Develop leadership skills and drive real results
Build the leadership capabilities needed to achieve superior performance
Become the leader you need to be
There has never been a more daunting time to be a leader. The scale and scope of challenges senior leaders face in this highly volatile environment are constantly growing in complexity—stretching leaders to their limit. To succeed, you need a partner with the knowledge, knowhow and experience to help you and your team deliver, no matter how high the bar. That's why we are single-minded in our purpose:
CLIR Coaching uses a unique accountability-based approach to develop leaders and deliver results.
And at CLIR, we have the people to make it happen:
• Our founders are not only certified coaches, they combine decades of experience working with leaders at senior levels in the most complex global organizations.
• They have deep expertise designing and delivering executive development solutions with world class learning organizations.
• They are well-versed in the most effective leader development methodologies and educational approaches in use today.
• Above all else, they are steadfastly committed to improving leader capabilities and generating real results.
Why Work with CLIR?
We Guarantee Results
We're so confident in our work, we guarantee you will see results. If you aren't satisfied, we will give you your money back on any of our services.
We Use a Proven Methodology
We utilize a proven methodology that enables leaders at all levels to achieve their full leadership potential.
Our Coaches are ICF Certified with Real Leadership Experience
Not only are our coaches certified by the gold standard in executive coaching the International Coaching Federation (ICF), they have led successfully inside organizations of all types and sizes throughout their careers.
We are Woman-Owned
Because we are woman-owned, we understand the unique challenges leaders of all kinds face getting (and staying) ahead in the workplace.
Experts in leader development
Build your skills with executive coaches who have real leadership experience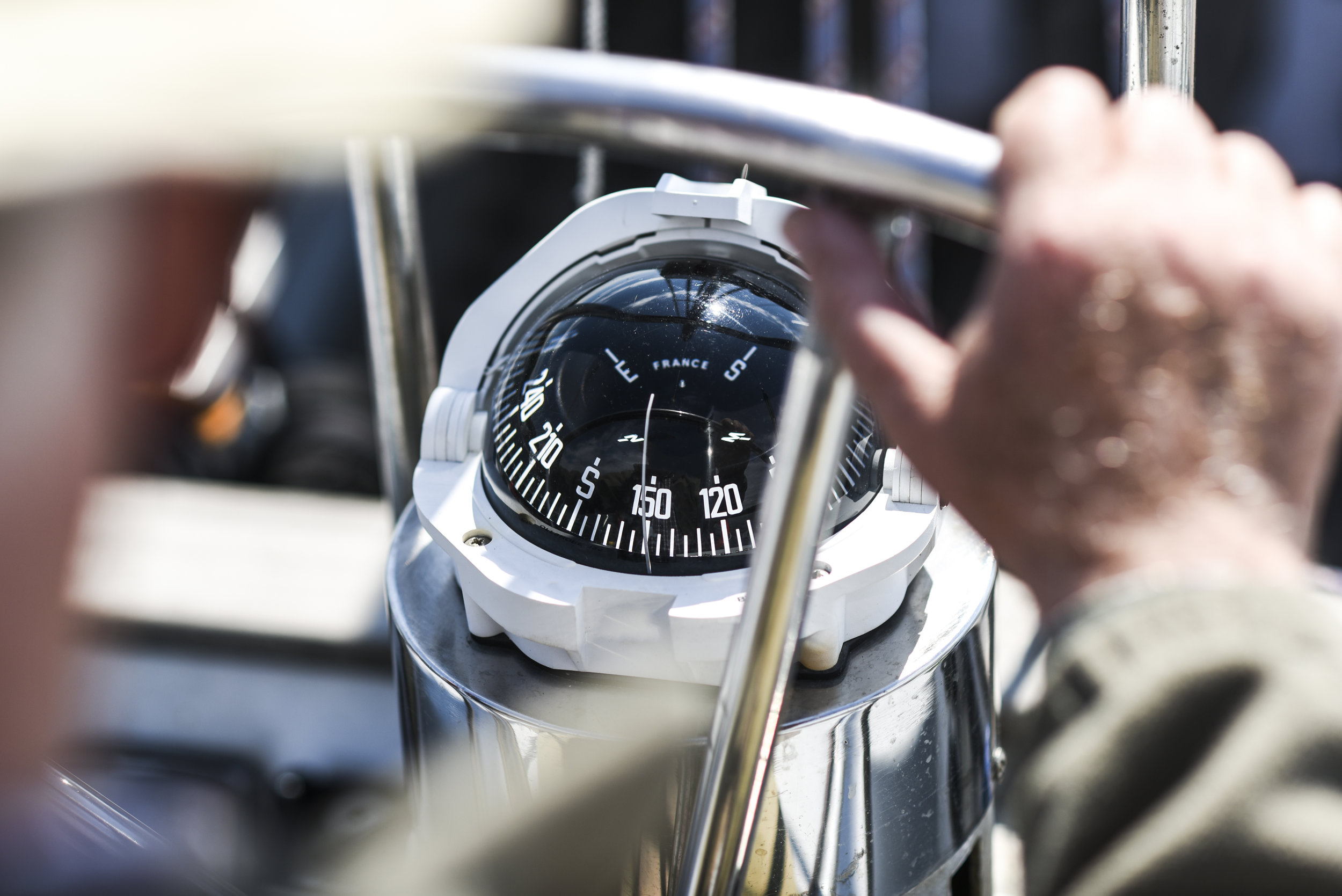 Our ultimate goal is to help you improve
A proven methodology you can count on
CLIR Coaching uses a proven coaching methodology that pushes past traditional approaches to change – and opens new opportunities for executives to achieve their full leadership potential and advance your company's success. This foundational viewpoint calls for a new way of coaching—one based on results. It demands that we look beyond the individual leader to the entire organization, coaching within an organizational context and inspiring change that better equips your executives to meet your specific business strategy. In response, we use a tested coaching methodology that fully supports your organizational focus. It enables our coaches to get to know your company, incorporate input from a variety of sources, and sets developmental goals that are in alignment with your company's culture and strategies.
Context Orientation
Our comprehensive coaching process goes well beyond one-on-one dialogue with your executives. We take a holistic look at your organization focusing on the change needed to makes your leaders more effective within your organization. We begin with an extensive orientation of your company, exploring your talent-management strategies, culture, mission, vision and core values. We gain insight into the underlying dynamics of your organization and unpack your business strategy equipping us to set goals for team and individual change that work within your organizational context.
Stakeholder Involvement
We fully engage your human resources professionals and immediate leaders throughout the coaching program. We seek their input on the executive's performance and work closely with them to prepare him or her for the coaching process. Once coaching is underway, we hold regular meetings with associates to glean their perceptions of the executive's progress and to provide improvement updates – within the confines of client confidentiality.
Data Foundation
We live in an information rich environment. As such, decision-makers need data to make effective decisions. So do we. Our methodology relies heavily on data from multiple sources. We gather in-depth information about the company and the executive(s) engaged in coaching from interviews, assessments and other sources and examine it in search of actionable opportunities for change that are aligned with your company's strategy. And because your leaders work with data every day, it can make it easier for them to see themselves in a new and different way, leading to changes in behavior that will have the most significant impact on their performance.
Program for Change
Once your executive has made many high-impact changes, we equip them with an ongoing support program. This program includes an action plan that is shared with the supervisor which is used as a conduit for constructive conversation between leader and supervisor. We also provide extensive follow-up for 12 months after the assignment ends to ensure sustained and continued progress. For many leaders, our program's end brings new beginnings in personal satisfaction and performance – and can build on the positive changes in your organization.
Standing Behind Our Coaches
CLIR Coaching has full confidence in the power of our coaches. We also believe in depth of expertise to ensure maximum opportunity for our client's success. Coach and manager or coach and team meet monthly, or as needed, to ensure objectivity and breadth of expertise. As importantly, a firm leader from our management team oversees and assists on every coaching engagement to ensure you receive the best experience possible.
Leader development that delivers
We coach and guide you to focus on results
How we help you
We have three ways we can work with you and your team to build your leadership capabilities and organizational effectiveness:
FOR INDIVIDUAL LEADERS
• Executive Coaching
• Transition Preparation-Acceleration Coaching
• In Role Performance Enhancement Coaching
FOR LEADERSHIP TEAMS
Team Effectiveness Workshops

Strategic Leadership Development

Results Delivery Coaching

Succession Planning
FOR COHORTS OF LEADERS
Key Skills Workshops

High-Potential Programs

Business Transformation Capability Development
Each offering is designed to build the leader capabilities you and your team need to succeed in today's volatile world.
Set the pace
How quickly can you take the lead?
The process to get ahead is simple
At CLIR, we want to help you and your team build the leadership capabilities you need as quickly as possible. To ensure success, we have a three-step process for every engagement:
Insight Conversation
We begin with a call to discuss what you and/or your team are trying to achieve along with your own assessment of what you think is holding you back.
We provide early insights at this point and this short conversation enables us to start to understand where the challenges are. We discuss what coaching or development plan would look like.
Leader Assessment
We will conduct an individual leader and/or team assessment along with an organizational context review to pinpoint where specific performance challenges and opportunities are.
Once the analysis and findings are summarized, we prepare a high-impact coaching course that we facilitate at your site and remotely with your team.

Coaching Conversations & Workshops
To make rapid improvements, we will engage in focused coaching conversations as well as on-site workshops designed to quickly build skills. Over time, we measure re-measure the individual leader and team progress toward making measurable improvements.
Improve your leadership effectiveness and deliver results as quickly as possible.
Harness your power
Feel the energy that comes with breaking through as a leader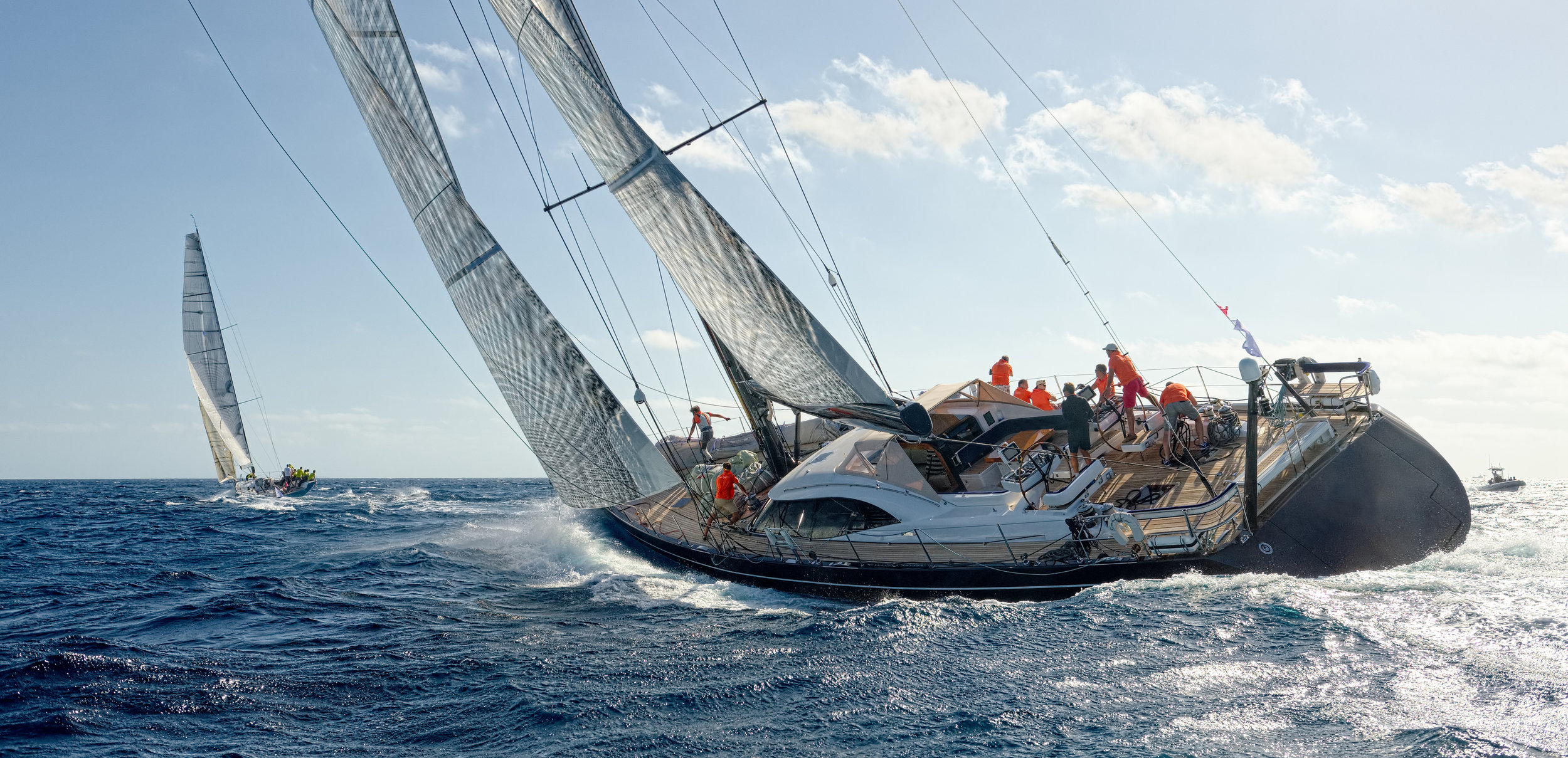 Our goal is to propel you to perform at your best
Whether we are coaching individual leaders, leadership teams or groups of leaders, we do so within the context of your corporate vision, mission and strategy. Our purpose is to help your executives and managers in their efforts to achieve personal success – and to jointly achieve critical strategic objectives.
We also understand your demands for high performance in your people and the value of your investment in them. When you engage CLIR Coaching, you hire more than a proven coaching team. You partner with trained professionals who are fully committed to your success. You can rest assured that you are getting the highest level of service and the commitment needed to truly develop your most valuate asset—your leaders.