We focus leadership teams on what really drives results
Develop the strategy, execution and leadership skills essential to achieving superior performance
Stop wasting valuable time and dial in on what's been proven to deliver results
Is your organization on track to achieve the goals you set, or will it be a year of unmet strategic plans and financial underperformance? What's at stake if you fall short—again? Loss of market share to competitors? Painful cost-cutting measures at the expense of growth? Attrition of experienced workers at a time when talent is scarce?
These things don't need to happen.
Top teams and senior leaders need to understand strategy to be successful. They must also execute seamlessly in a fast, flexible organization with a strong results orientation. Without the right direction and ongoing guidance, drift and disunity can creep onto your team chipping away at your ability to take the actions required to reach critical objectives.
It's time to focus on what really works.
Delivering results isn't an art—it's a science. In fact, organizations that master a few proven practices, have a 90% chance of achieving superior performance. It starts with four:
Creating a clear, focused strategy

Driving excellent operational execution

Building a fast, flexible, flat organization

Establishing a results-oriented culture+
Your organization's performance depends on getting each of the four practices right—your leadership team's effectiveness is the underlying ingredient that makes them work.
Get your team aligned with the knowledge and skills they need to pull together and deliver results with CLIR Coaching. Start by talking with a CLIR coach about your current situation and together we'll create a solution that fits for you.
Experts in delivering results
Equip your team with performance experts who know how to coach executives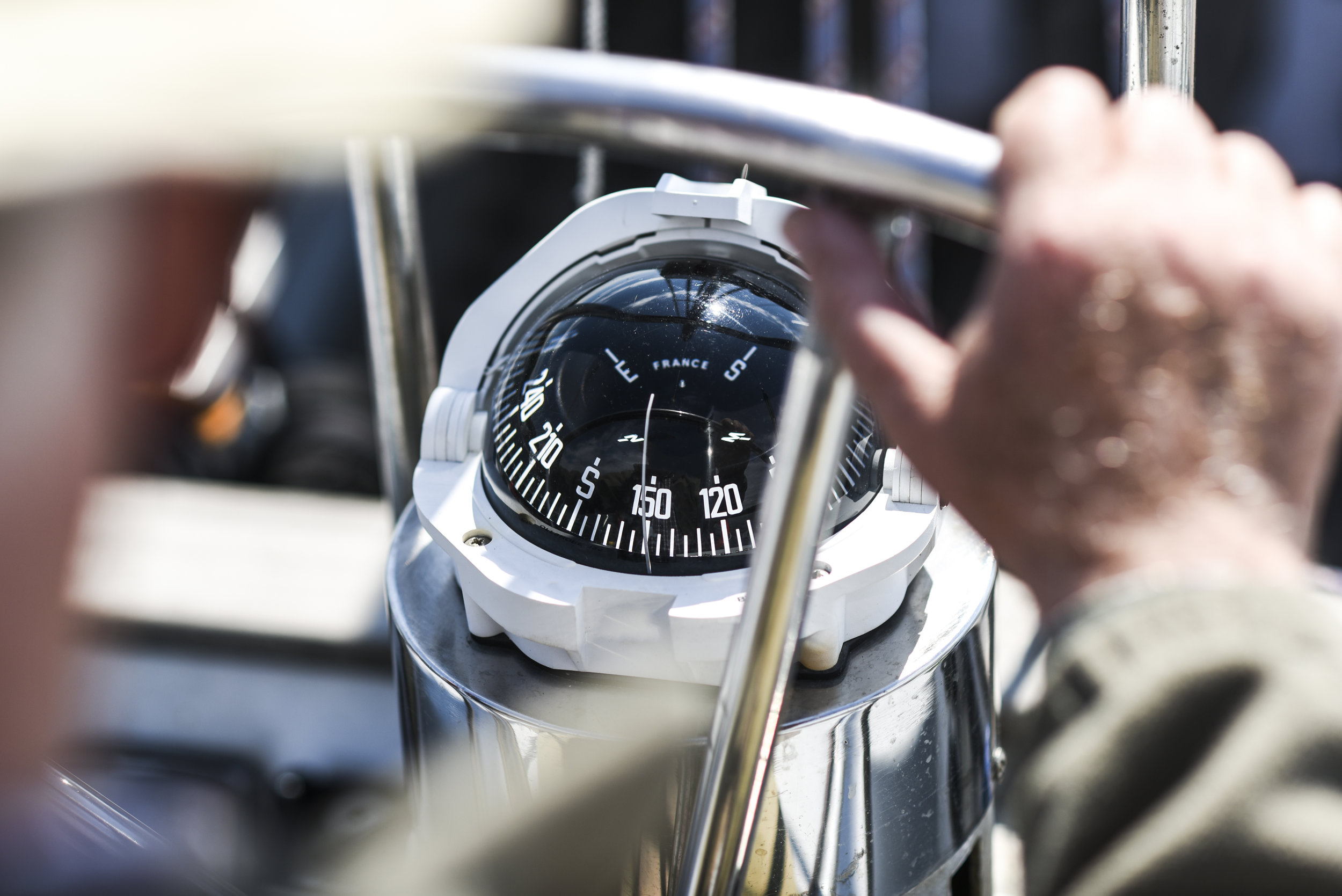 Fifty years working with leaders on driving results
We have worked with leaders to unlock great strategies, execute effectively, lead strategically and deliver results that matter. The technical aspect of what we do is helping leaders institute practices that focus on delivering results—we understand them, know how they're built, know how to help leaders implement them and, most importantly, know how to execute until best-in-class performance is reached.
As certified coaches, we can train it into your team.
We know results won't be delivered if the leadership team isn't engaged, aligned and effective. We work alongside senior leadership teams teaching them to become a cohesive, high-output unit that works together to meet mission critical objectives. We believe that by reinforcing what really drives performance and helping leaders enable it, top teams can propel their organization toward superior results.
CLIR has worked with entities as large as the U.S. Army and as small as a local non profit. While many of the challenges are common, the situation and implementation are always unique. In all cases, however, the most important line to pull is leadership team effectiveness. At CLIR we have extensive experience coaching executives and their teams to strengthen results competencies and leadership capabilities.
We're happy to share case studies and best practice examples that will help you decide whether CLIR is the right partner to help your senior team build the skills they need.
Development that delivers
We train and guide your team to focus on results
How we help you equip your team
We have three ways we can work with you and your team to improve capabilities and team performance:
CLIR FAST START
A power-packed one-day session at your site working with your team to train core results fundamentals catered to your organization's situation and goals.
CLIR ON COURSE
A 12-month hands-on coaching program to generate insights, reinforce practices and make results-based thinking and acting second nature for your team.
CLIR HORIZON
A post coaching sustainment program that provides ongoing support regarding challenges that arise maintaining results in your organization.
Each program builds on the prior, leading to a sustainable process that delivers lasting results.
Get back in the race
How quickly can your team get back on track?
The process to get back in the race is simple
At CLIR, we want to help you and your team get back on course to high performance as quickly as possible. To ensure success, we have a three-step process for every engagement:
Insight Conversation
We begin with a call to discuss what you and your team are trying to achieve along with your own assessment of what you think is pushing you off course.
We provide early insights at this point and this short conversation enables us to start to understand where the team's challenges are. We discuss what a results capability and team development plan would look like.
Team & Organization Assessment
We will conduct an individual leader and a team assessment along with an organizational practice review to pinpoint where specific performance challenges and opportunities are.
Once the analysis and findings are summarized, we prepare a high-impact coaching course that we facilitate at your site and remotely with your team.

Development Workshops
To make rapid improvements, we will deliver on-site workshops with results-based, team-focused content. Over time, we measure the team's and organization's efforts toward making measurable improvements.
No matter how we do it, our coaching is built around one single purpose: get you and your team improving effectiveness and delivering results as quickly as possible.
Pull together as one
Harness that 'come from behind' energy to break through and win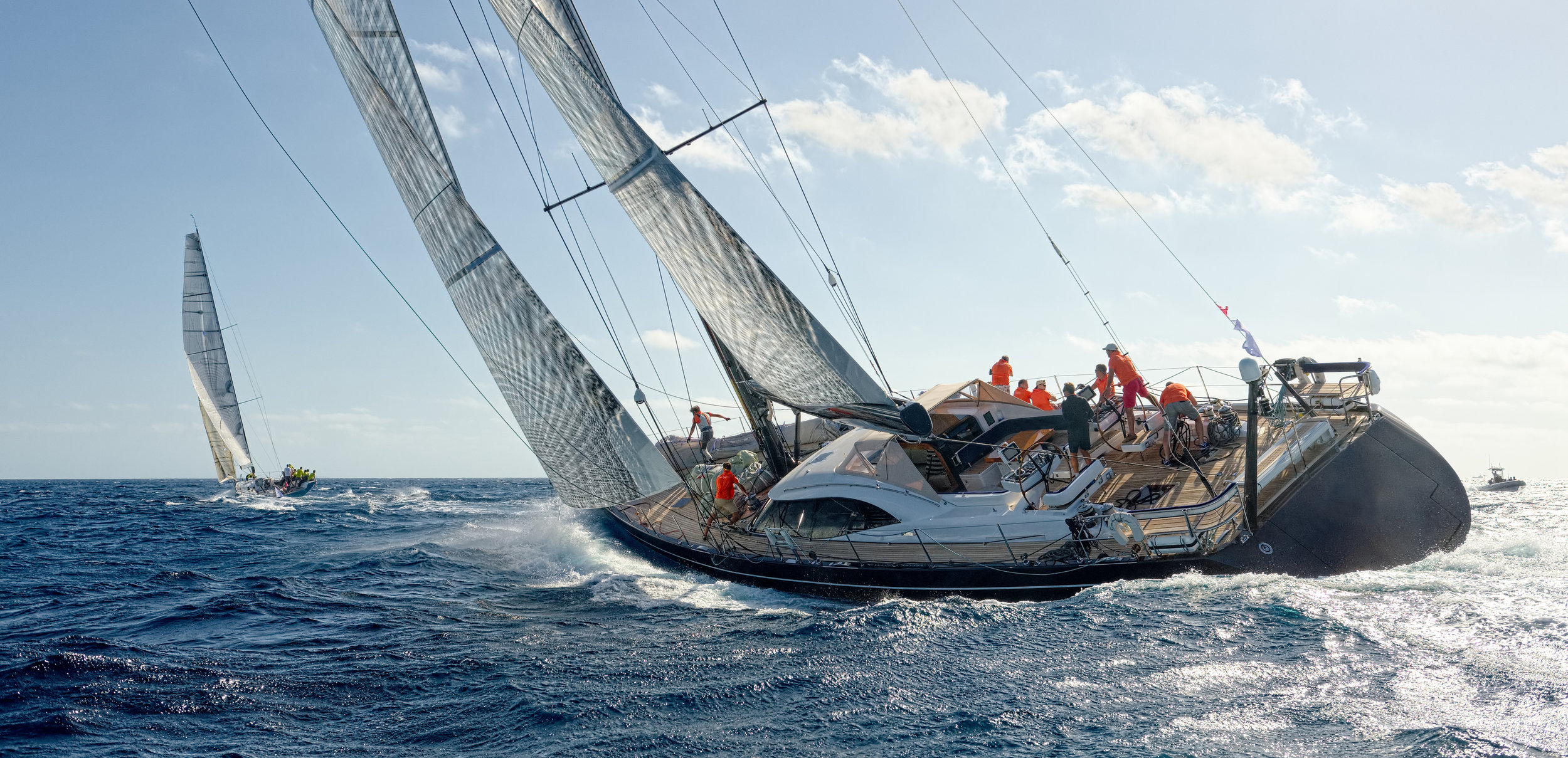 Chart a course that helps you win
Too many leaders think they simply have to tell an organization what the plan is and it will happen. Instead of achieving rapid results, they often experience inconsistent implementation, internal competition, resistance to change and disappointing performance.
Working with CLIR coaches to explicitly manage all four levers of high performance and invest in leadership effectiveness allows leaders to avoid many of these issues or respond to them in a way that accelerates impact and results.
After working with CLIR, you will have the ability to generate sustainable results. You'll be part of a team that is steeped in what's required to deliver high performance and acts together as a cohesive, aligned unit.
We make an investment in your team's competency development and long-term effectiveness which will evolve and grow with your organization through each of your performance challenges.